Welcome To GLOBE INFRA CONSTRUCTIONS
GLOBE INFRA CONSTRUCTIONS is a wholly indigenous company incorporated under the companies of south eastern India at the period of 1967 by Mr. Kosuru Sudhakar and highly experience brains in the Engineering. With a vision to offer good and Quality services to our client in Industrial field of construction There are a handful of projects under execution both in Mechanical and Civil construction sector Projects sparsely located in the States.
GLOBE INFRA is committed to providing high quality heavy civil engineering work and industrial construction services and maintainers. GLOBE INFRA which invests in, builds, maintains and renews the places where we work, live and play.
Civil Construction Services
Our civil engineering capability complements our Monitoring and evaluation technical ability. By combining these two disciplines we are able to provide our customers with a complete service.
Mechanical Construction Services
We have established a state-of-the-art infrastructure enabling us in manufacturing structural buildings. Our structural buildings are specially designed to meet the clients' varying demands.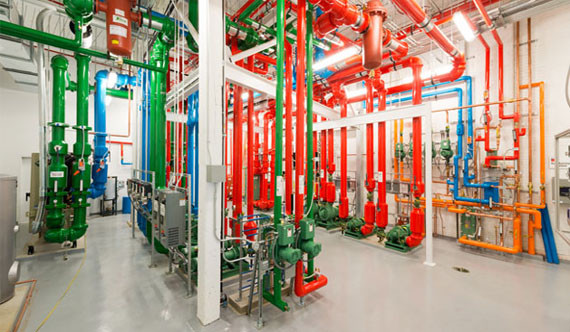 Mechanical, Electrical and Plumbing
MEP stands for Mechanical, Electrical and Plumbing. When we analyse MEP participation in a project, a major work which is HVAC controlled by Mechanical and secondly goes by Electrical.
Doing the right thing, at the right time.
Completed
Projects
Deliver our current construction works and trends to audience as much as possible from our side.
SHPC – VISAKHAPATNAM
GPL - VISAKHAPATNAM
ILTC-NARASAPUR
JAYABHERI - VISAKHAPATNAM