Any
Query?
If you have any query Please fill the below contact form
Globe InfraConstructions
Globe infraconstructions is one of the most experienced and respected mechanical & civil construction firms in the South eastern INDIA. For over periods, we have been transforming the ideas and visions of our clients into successful projects.
Portfolio
Globe Infra Constructions
Container House
Container House
Farm House
Farm House
Villa at Sunray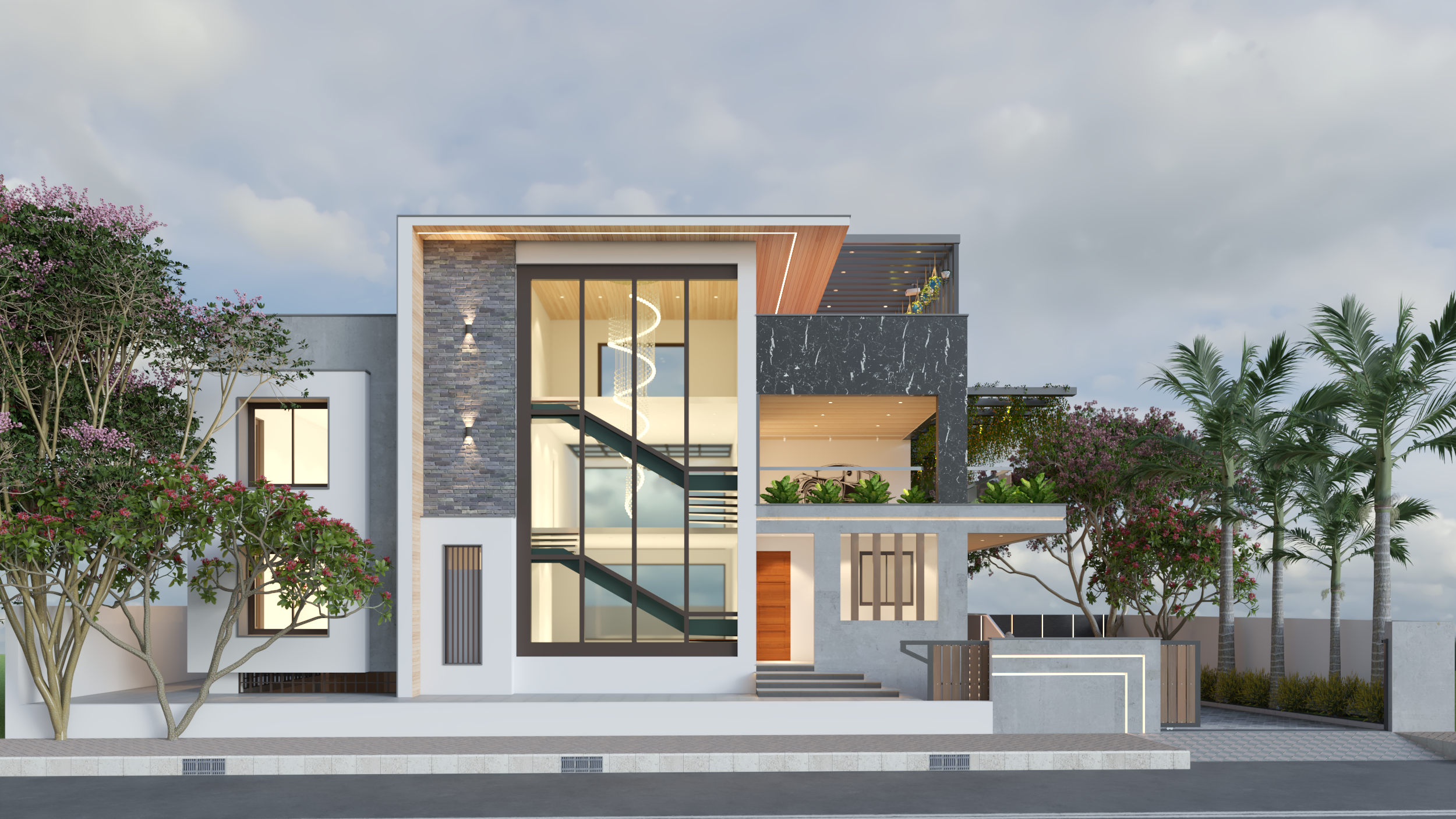 Villa at Sunray
Contact Address
GLobe InfraConstructions Pvt Ltd
Head Office:
D.No: 8-50-1, 3rd Floor, Lakshmi Ganapathi Enclave, Vidhya Nagar Colony, Chinna Waltair, Visakhapatnam
0891 4812291